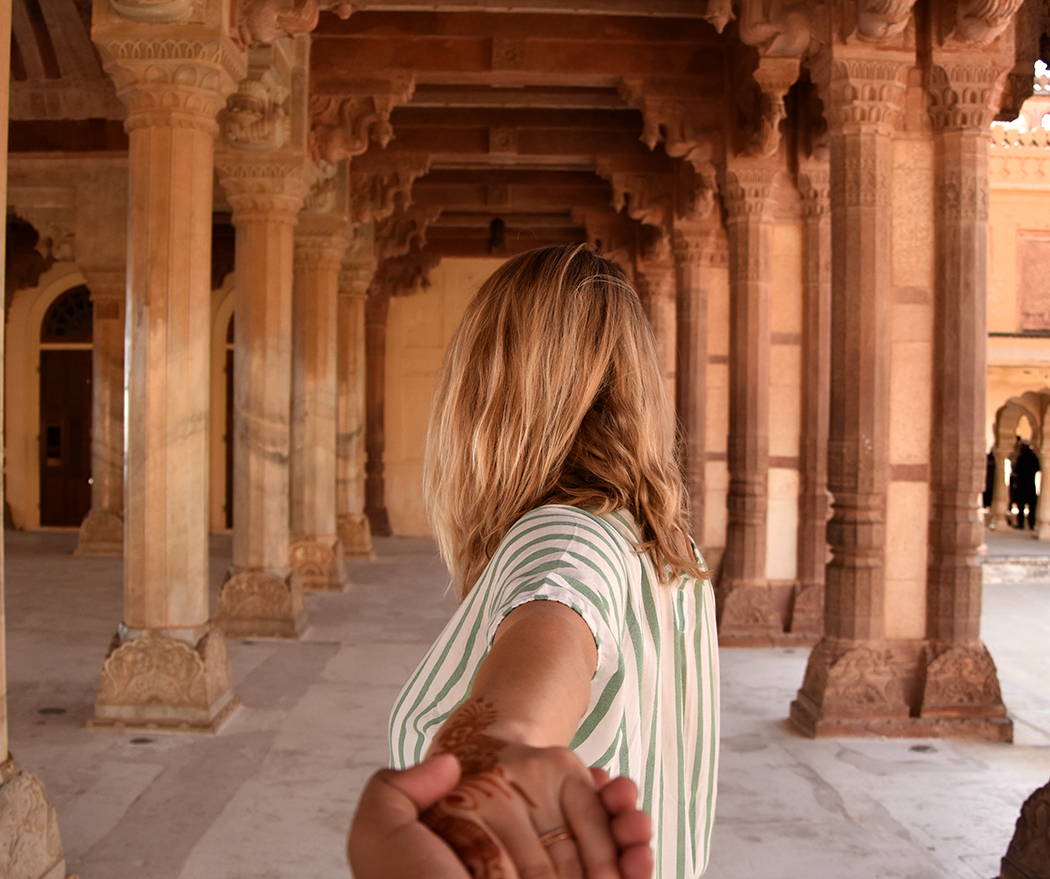 On Fair Trade, Cooperatives, and the Human Spirit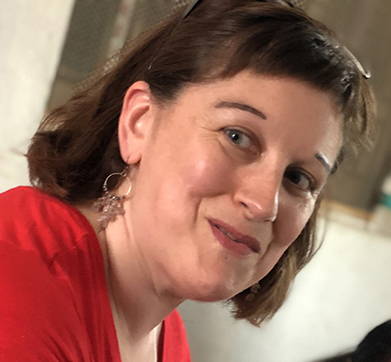 Sara Hunter
Merchandizer and buyer, Willy Street Co-op
Published on 07/01/2019
In April, I had the chance to travel with Matr Boomie throughout India. The trip was an exciting whirlwind of events. Every day we were traveling to new cities and villages across India to meet different artisan groups that Matr Boomie partners with. Little did I know, this trip would make me think deeply about how Fair Trade goes far beyond just fair wages, and how businesses and consumers can help support this important mission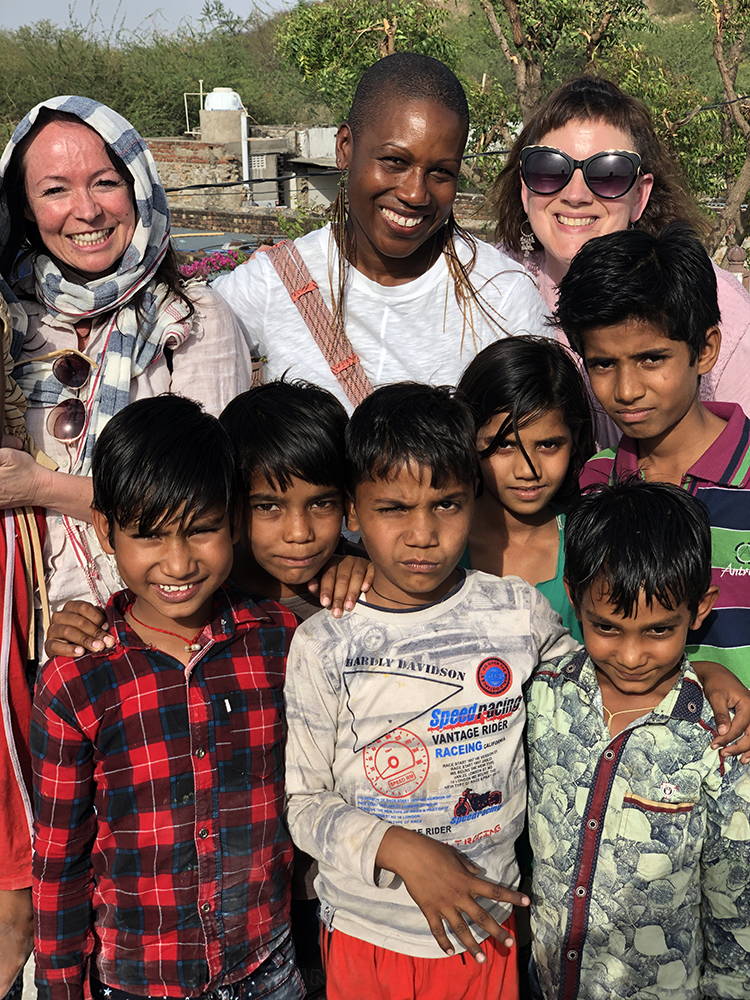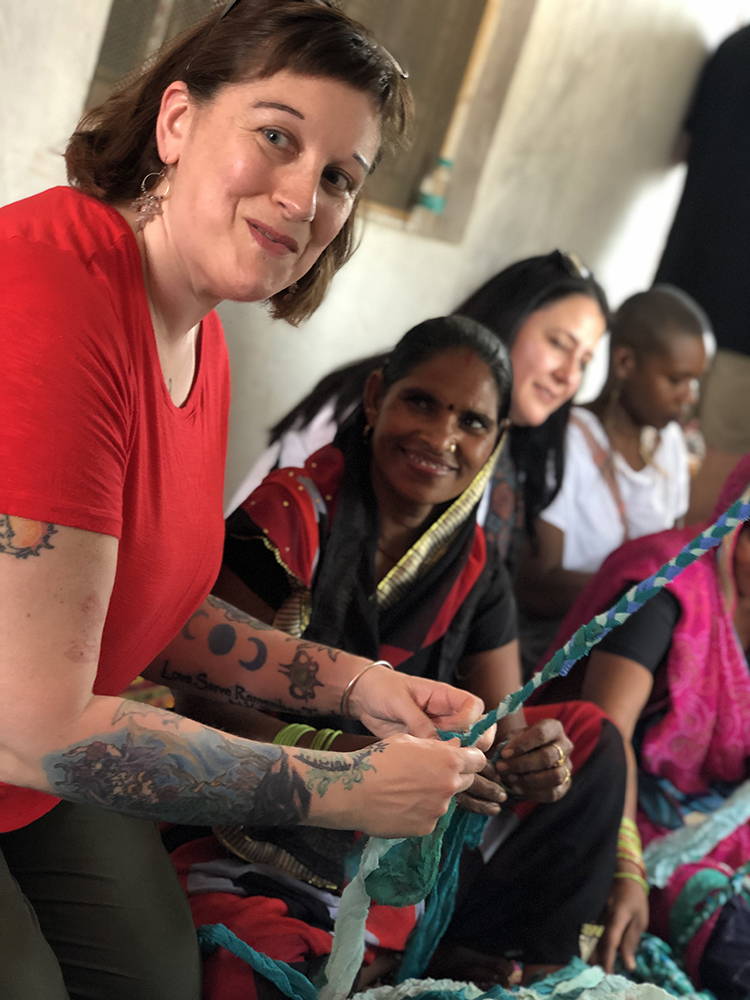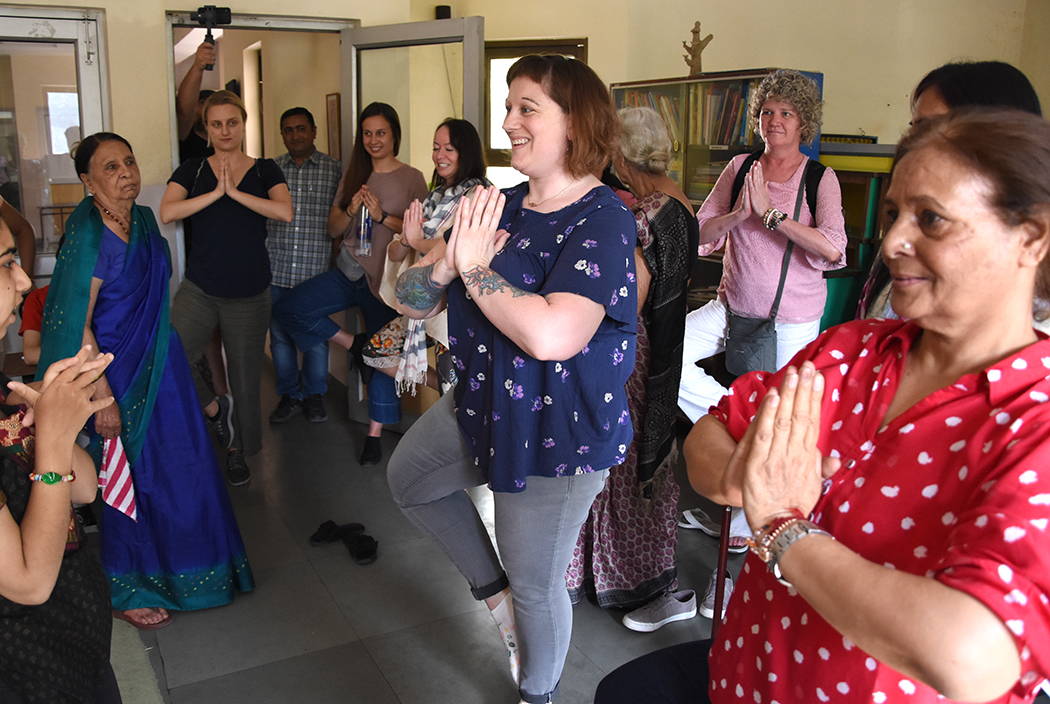 India itself was beyond what I imagined it would be. When people asked me how I was feeling about the trip before I left, I always replied, "I think I'm going to have my mind blown." My mind was blown all right, in the most beautiful way possible. It began with learning more about Matr Boomie and the work they do to support artisan communities in India.
"My mind was blown in the most beautiful way possible, beginning with learning more about MATR BOOMIE and the work they do to support artisan communities.
"
What I quickly learned about Matr Boomie is that they truly are focused on helping and uplifting marginalized communities throughout India.  
They say they support artisan groups and villages, and they do! In a village devastated by an earthquake, Matr Boomie helped support the local economy and provide much needed jobs to bell craftsmen. They partnered with jewelry artisans, helping them escape exploitive business practices and providing them with fair, timely pay. Matr Boomie also is a longtime supporter of Very Special Arts, a school that provides care and educational opportunities to special needs people and women from poor, indigent areas.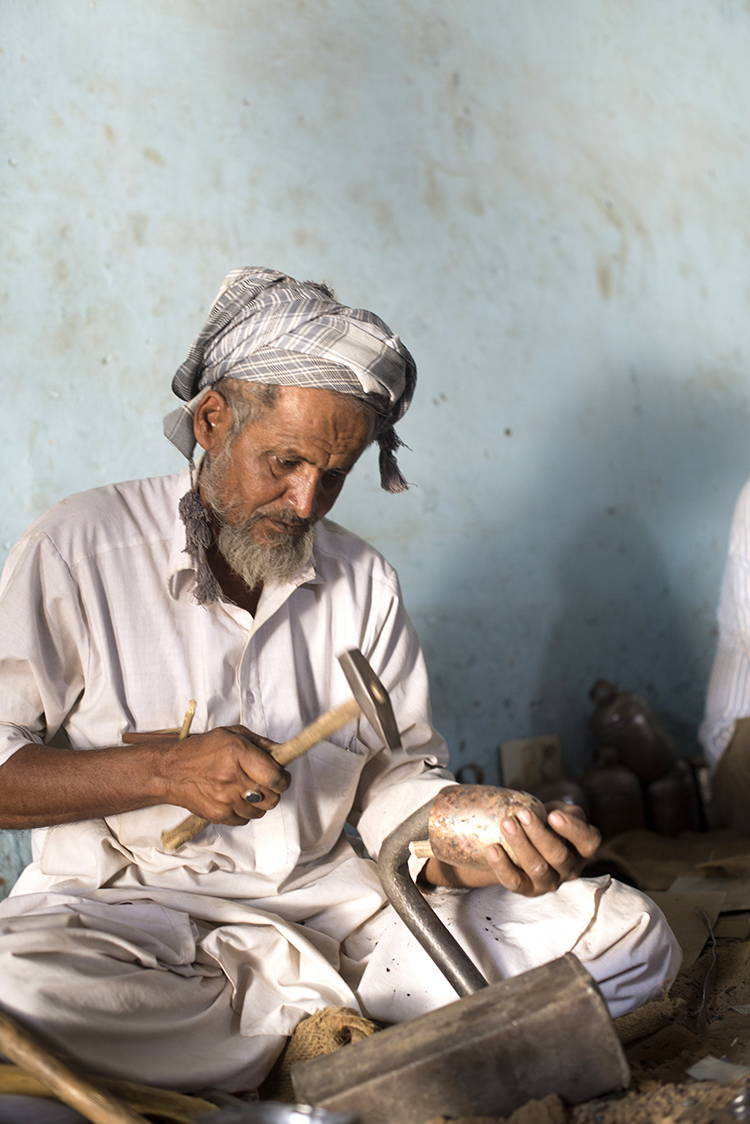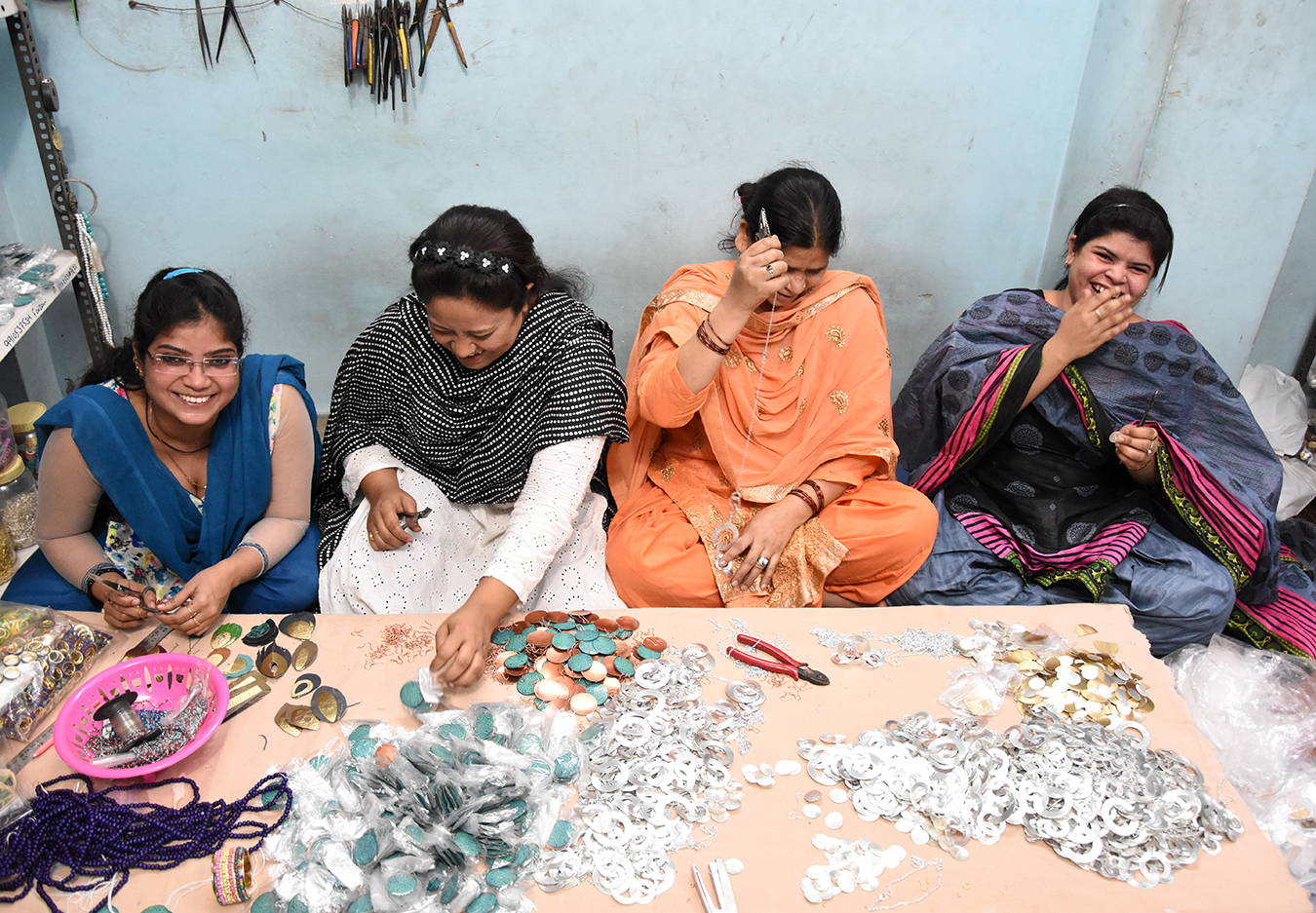 I travelled with Matr Boomie representing my cooperative, Willy Street Co-op. 
A cooperative is a company that is owned by customers who invest in the business. When I think about our Co-op and the principles we aim to embody, it makes me incredibly proud to have a partner like Matr Boomie. 
There are three main principles that really stood out to me throughout this trip:
1) Cooperation Among Cooperatives
3) Education, Training, and Information
 Matr Boomie encourages cooperation among the different artisan groups by connecting people who have different areas of expertise to collaborate and create one cohesive piece. From the bell makers working with metal workers who create the frames that some of the Matr Boomie bells are hung with, to the tassel makers who work with the textile artisans to make the gorgeous scarves we all know and love, Matr Boomie helps foster the cooperative spirit among the artisans they work with by connecting different artisan groups and helping them to support each other.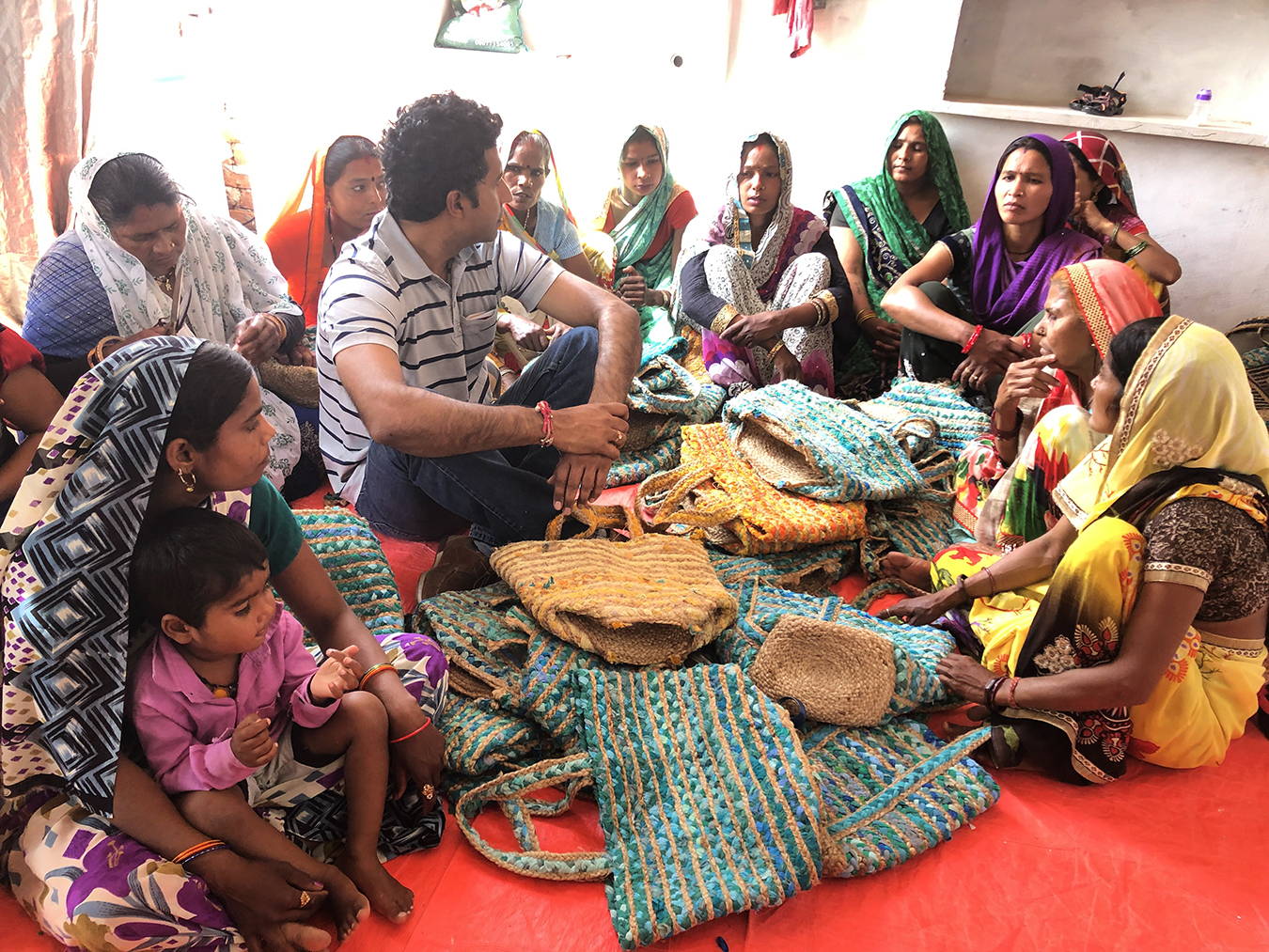 For me, the concern for community was evident when we visited Very Special Arts, the school for special needs and marginalized people. It was evident when we visited training centers for women and got to talk with them about being empowered and uplifted by learning a skill that they can use to help support their families and communities. Everything Matr Boomie does is done with the underlying idea that we all are one.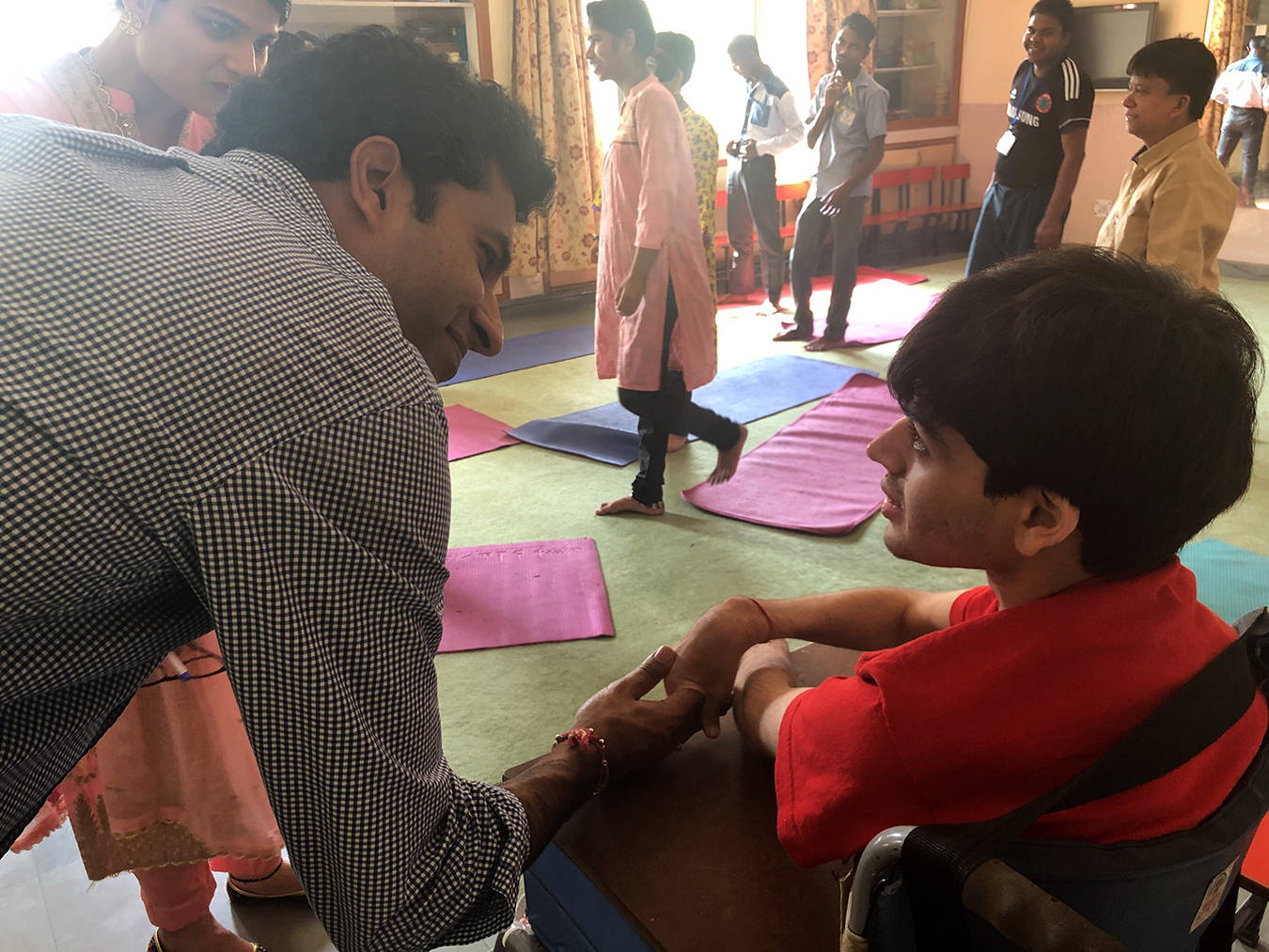 The education piece fell into place on this trip to India. What better way to help us, the people that sell their goods, to really see how what we purchase and sell at our stores positively impacts others? We were able to see how by working with Matr Boomie, people are able to send their children to school. They're able to learn to use new technologies. They're able to turn an art form that's perhaps been in their village for centuries into a way to support their families and community. That is pretty significant if you think about it.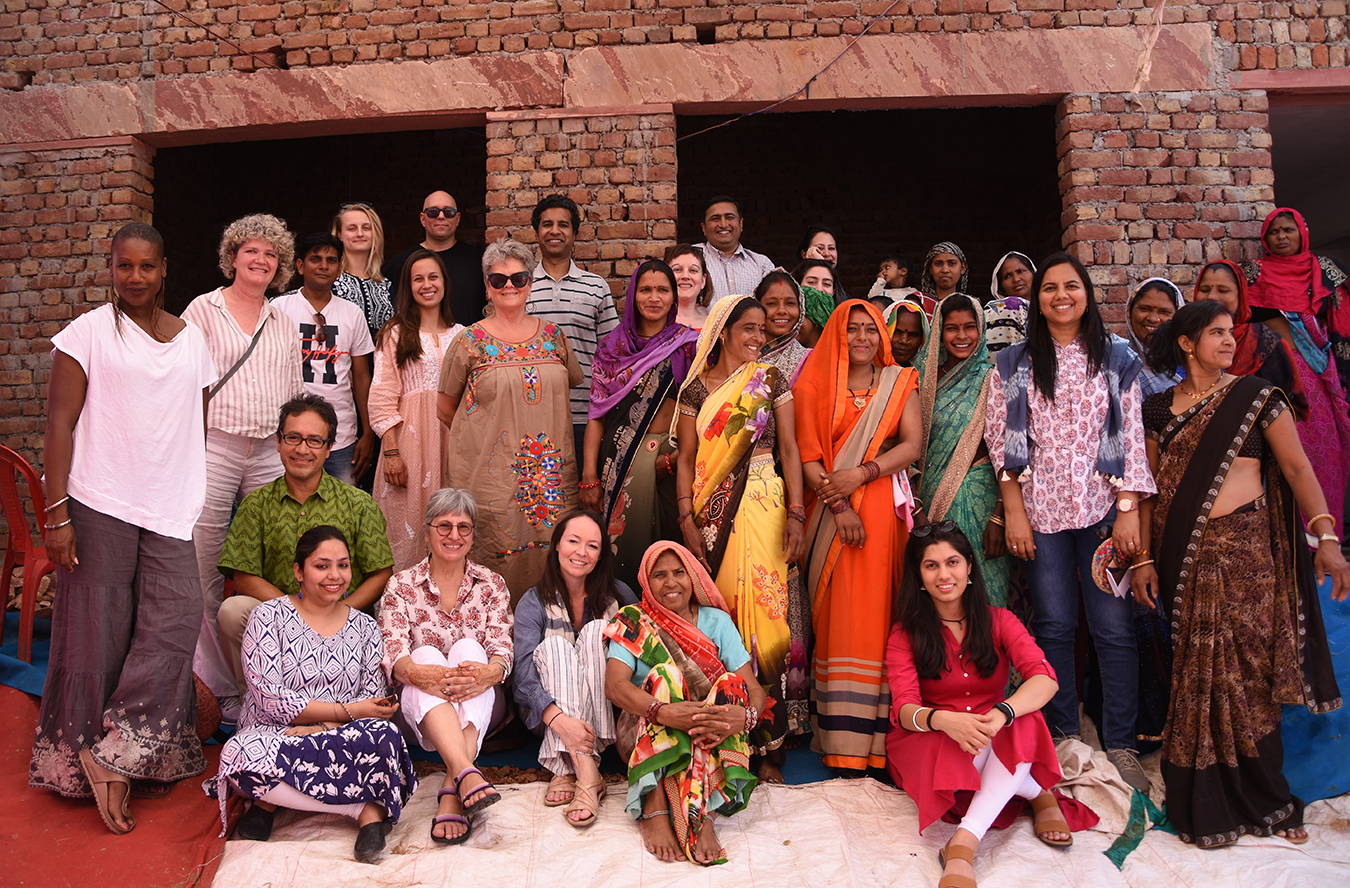 Of course there was other "non-work" stuff that happened on the trip- a visit to the Taj Mahal(which I'm not one for hyperbole, but it really did take my breath away), going to Haridwar and being on the banks of the Ganges, a surprise festival in Jaipur that was basically an explosion of color and sound, and so much more that I can't even begin to describe.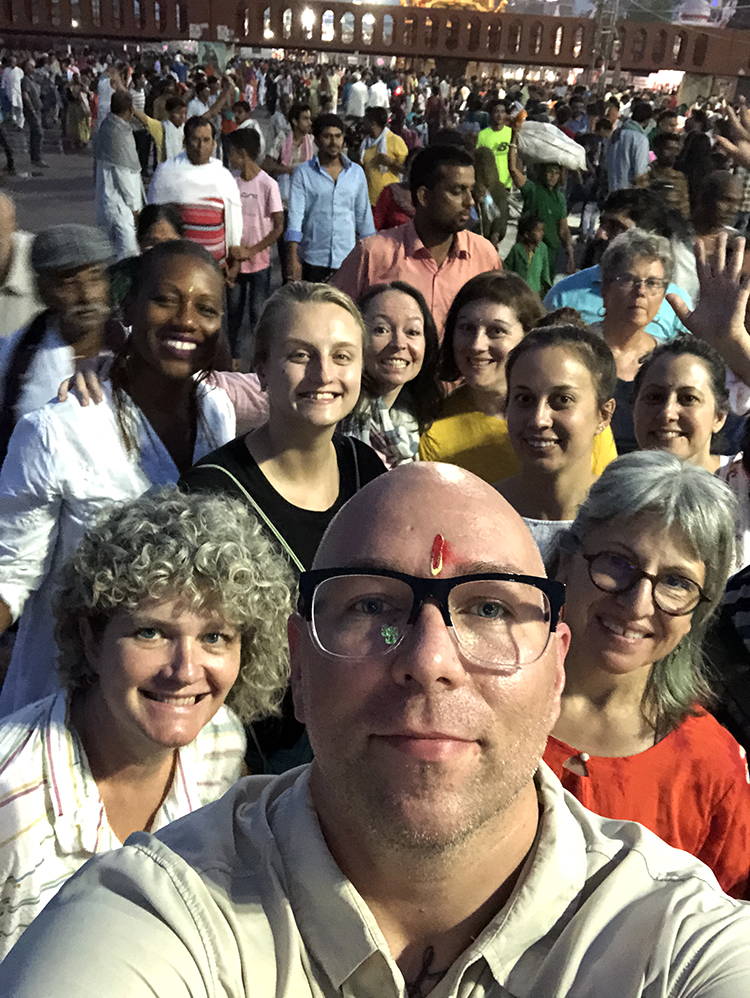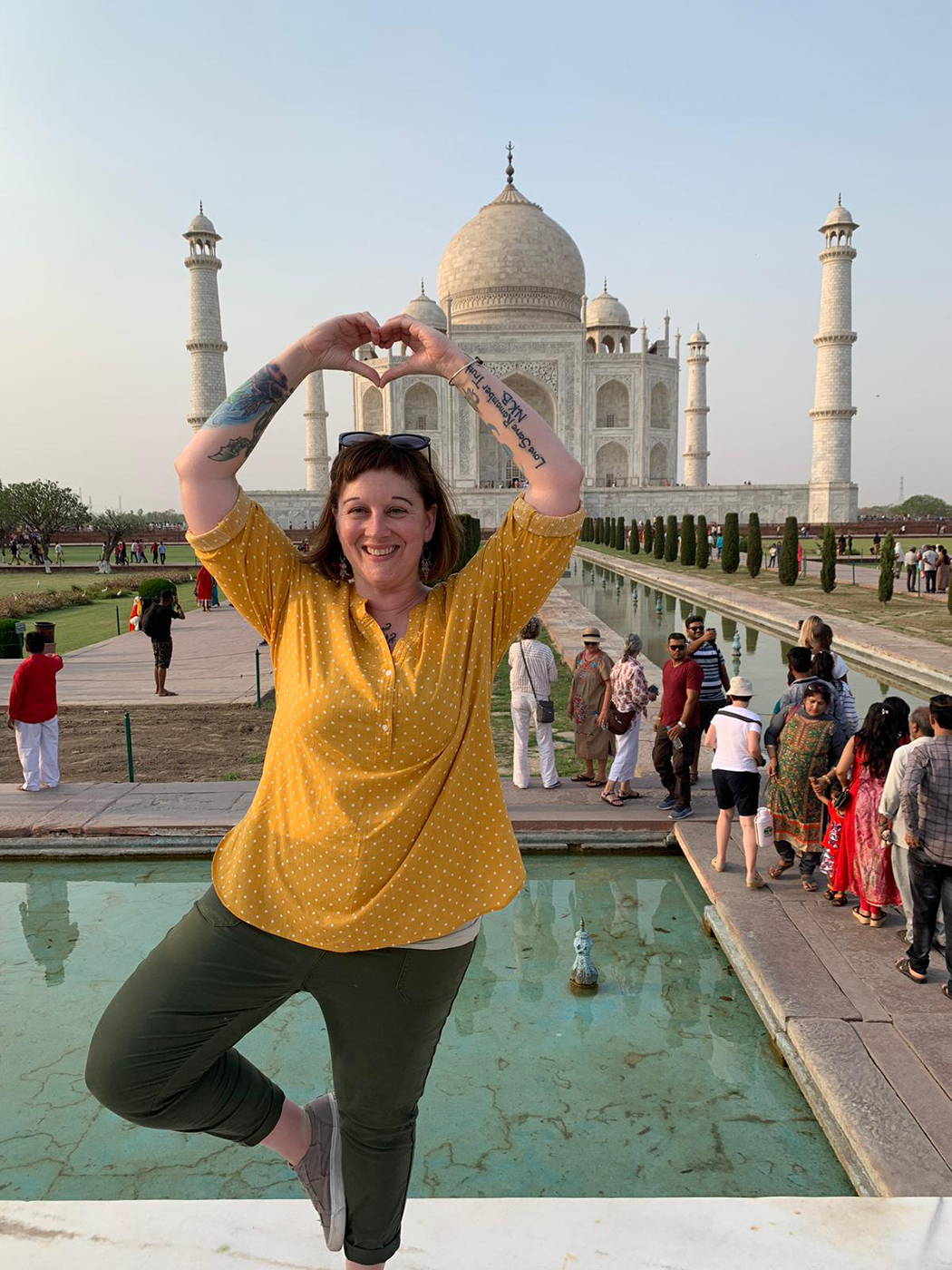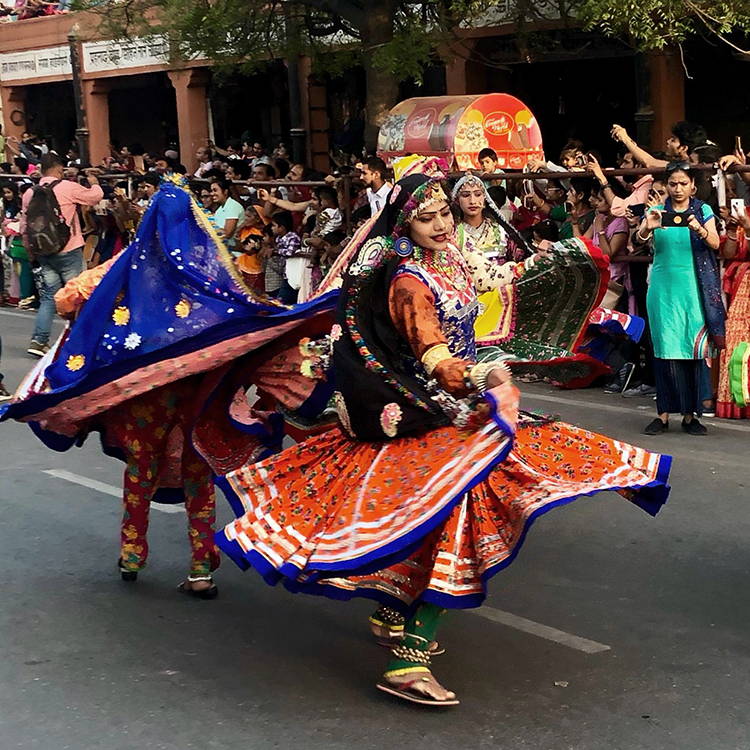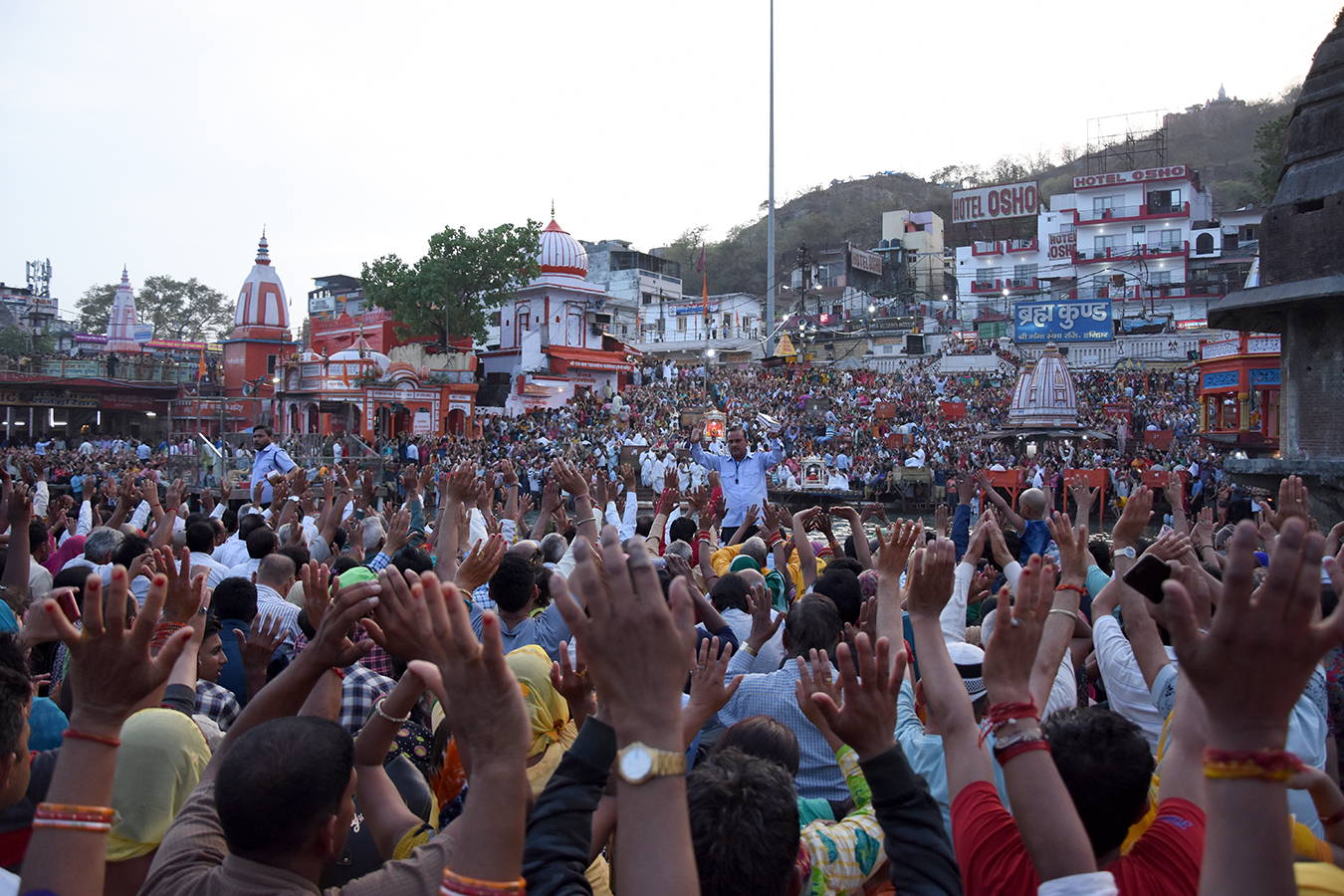 My most significant takeaway from my trip to India with Matr Boomie is that Fair Trade is more than a good idea. Fair Trade is a system of protecting all workers and treating all workers with dignity and respect. By working with companies like Matr Boomie, we are slowly but surely helping pave the way to a world where Fair Trade is a universal way of life.